Ventilation - CARESCAPE R860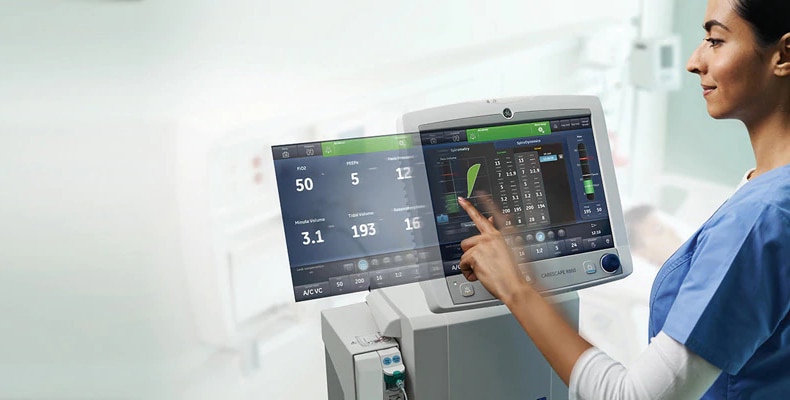 Cost
5000 SEK/5000 NOK/3600 DKK/500 EUR
Location
GE Healthcare Academy in Danderyd, Stockholm
REGISTRATION
Registration upon request, please contact us.
Questions?
Course overview
After completing the course, participants will have the required knowledge of CARESCAPE R860™ to work as a department/clinic expert in the field.
Thorough review of the main components of the intensive care fan, ventilation mode, alarm handling and configuration.
Target audience

Nursing staff who in their daily work work with intensive care ventilation

Prerequisites

The participants in the course are expected to have some prior knowledge in intensive care ventilation
TM. Trademark of General Electric Company.