GE Healthcare Accessories & Supplies helps you save time and money through:
Tested and verified products to ensure quality and compatibility

Expansive inventory

Post-purchase support

Simple ordering process
The simplified solution for all your clinical needs
Carefully selected to meet some of the highest standards of utility, performance and reliability, GE Healthcare Accessories & Supplies help make your imaging and care facilities more efficient and productive while also giving your patients a more pleasant experience.

We've also simplified the selection and shopping process so that you can spend less time shopping and more time keeping patient care your top priority.
Power Quality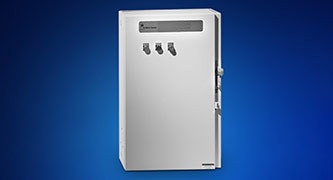 Main Disconnect Panels
Disconnect panels provide service and emergency shut down to help protect assets from power outages and surges.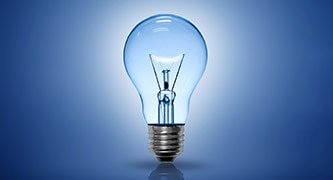 AC/DC Lighting Controllers
AC/DC lighting controllers for X-ray and MR.