Complete Reports in Just a Few Clicks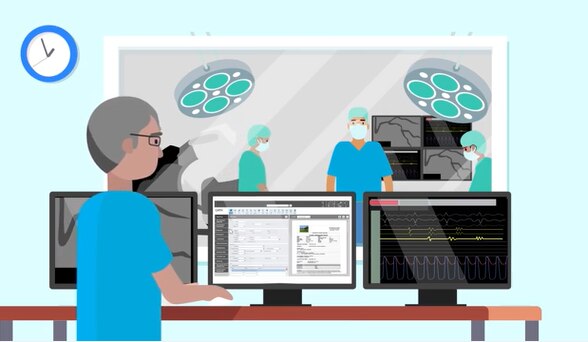 Centricity™ Cardio Workflow v.7.0 - Cath 5 Click Reporting Video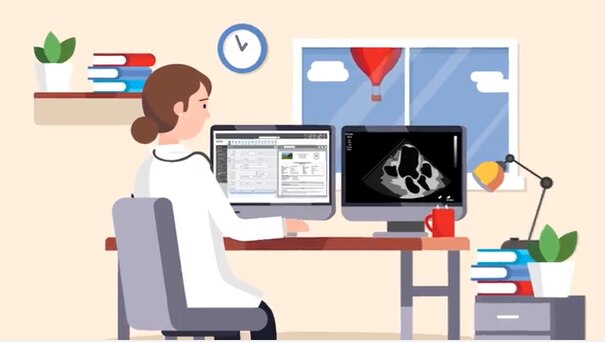 Centricity™ Cardio Workflow v.7.0 - Echo 6 Click Reporting Video
Centricity™ Cardio Workflow v.7.0 - EP 6 Click Reporting Video
Hear from your peers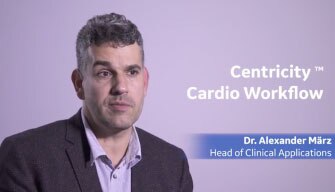 Watch the video to learn how Klinikum Nuremberg achieved >50% reduction in Cath cardiologist report time and more with Centricity™ Cardio Workflow.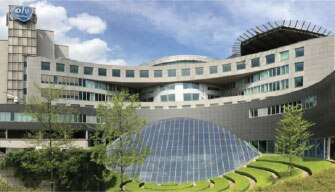 Discover how Onze-Lieve- Vrouwziekenhuis Aalst in Belgium achieved faster and accurate reporting, as well as overall increase in the number of procedures performed with Centricity™ Cardio Workflow.
Download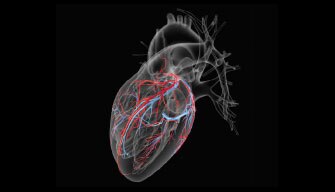 Learn more about Centricity™ Cardio Enterprise
1. Centricity Cardio Enterprise is comprised of Centricity Universal Viewer and Centricity Cardio Workflow.
2. Where an internet connection is available.
3. Refer to the list of supported devices and supported browsers in the technical information section of the product datasheet.
4. Centricity Clinical Archive includes the following product components: Centricity Enterprise Archive, Centricity Universal Viewer ZFP, XDS Registry, Centricity Clinical Gateway, NextGate MatchMetrix EMPI, and Lexmark PACS Scan™.