Aisys and Avance CS2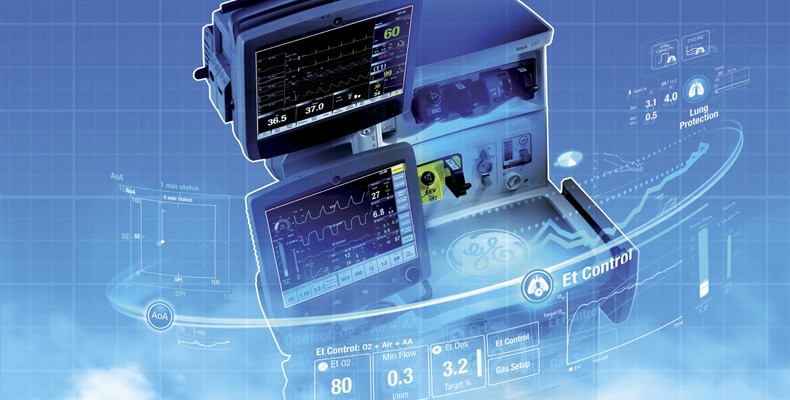 Cost
5000 SEK/5000 NOK/3600 DKK/500 EUR
Location
GE Healthcare Academy in Danderyd, Stockholm
Course overview
The aim of the course is to improve the participant's knowledge of Aisys/Avance Carestation's functions and how to use them safely, and to provide the participant with the skills required to train users of Aisys/Avance Carestation in their own clinics.
The course provides in-depth knowledge of Aisys and Avance Carestation applications, function, ventilation mode, care, and basic problem solving.
*Trademark of General Electric Company.