Aisys and Avance CS2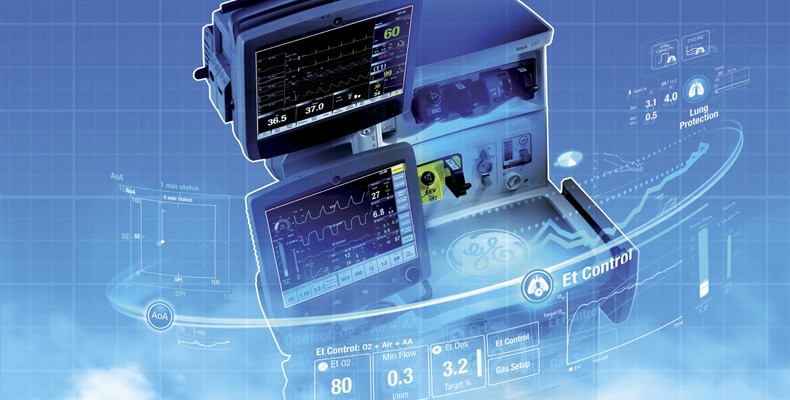 Cost
5000 SEK/5000 NOK/3600 DKK/500 EUR
Location
GE Healthcare Academy in Danderyd, Stockholm
REGISTRATION
Registration upon request, please contact us.
Questions?
Course overview
The aim of the course is to improve the participant's knowledge of Aisys/Avance Carestation's functions and how to use them safely, and to provide the participant with the skills required to train users of Aisys/Avance Carestation in their own clinics.
The course provides in-depth knowledge of Aisys and Avance Carestation applications, function, ventilation mode, care, and basic problem solving.
Target audience

Anesthesiologists and anesthetists

Prerequisites

Participants in the course are expected to have some previous knowledge of Aisys* and Avance* Carestation
*Trademark of General Electric Company.