Anesthesia - Technical Training for Clinicians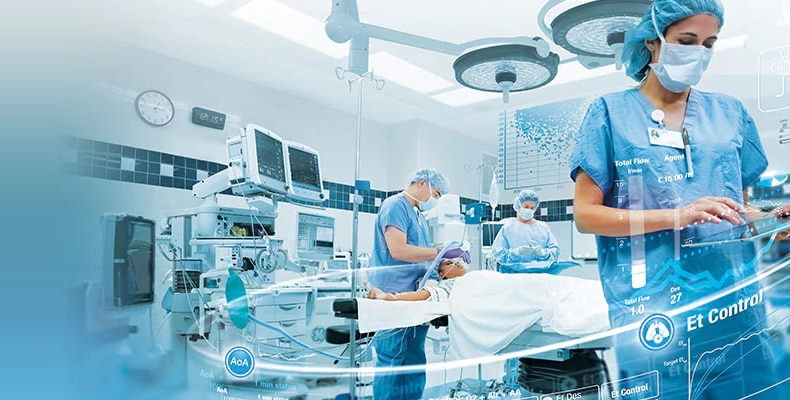 Cost
10.000 SEK/10.000 NOK/7200 DKK/1000 EUR
Location
GE Healthcare Academy in Danderyd, Stockholm
Number of participants
Minimum 4 - Maximum 8
REGISTRATION
Registration upon request, please contact us.
Questions?
Course overview
Providing clinical staff with the knowledge required to perform basic fault identification and remediation on the anesthesia system. The goal of the course is to increase the participants' understanding of the system's structure/functions and thereby increase the system's clinical accessibility and increase patient safety by minimizing operational disruptions. The course is carried out as a workshop where all participants have the opportunity to see the interior of the machine. The course participants will gain an increased knowledge of the equipment's service performance as well as a genuine understanding of the technical and functional impact via service menus, etc.
General product overview for Aisys and Avance superuser menu, function during normal operation, system tests and error codes, troubleshooting and potential causes of errors during system tests, system structure, configuration options and service menus. The product's detailed structure and function concerning: The system's gas ducts, electronic gas mixer, breathing system, troubleshooting in case of leakage, electronic carburetor/selectatec, gas extraction/evacuation (AGSS) and the system's ventilation.
Target audience

Nurses or other staff with device or super user responsibility for Aisys and Avance systems

Prerequisites

Experience working with Aisys or Avance Anesthesia systems