Basic GSI Xtream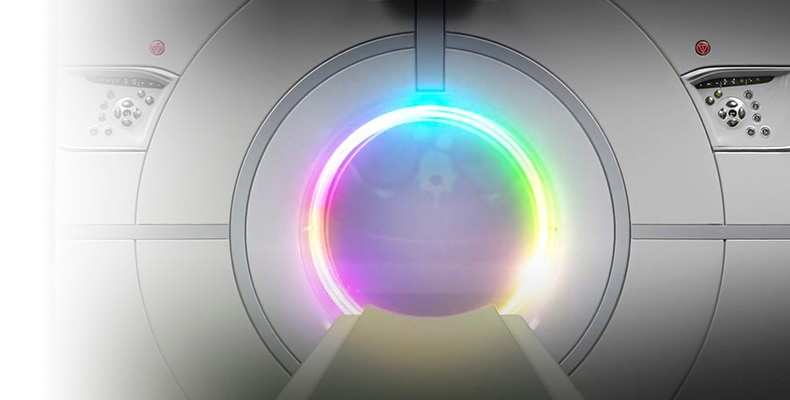 Location
GE Academy, Danderyd
REGISTRATION
Registration upon request, please contact us.
Questions?
Course overview
After completing the course, participants will have a better understanding of the principles of Gemstone* Spectral Imaging (GSI). Participants will aquire knowledge of how to optimize GSI protocols, and get a practical understanding of the Gemstone Spectral Imaging Viewer and Advantage Workstation. They will also have an understanding of potential clinical applications for GSI.
The course is a combination of theory and practice and focuses on the clinical aspects of Gemstone Spectral Imaging.

The course covers:
- Short introduction to GSI physics
- Scan parameters
- Post-processing techniques using the latest tools on the AW
- Review and clinical discussion of pulmonary embolism and neurovascular studies as well as artifact reduction of metal implants for example.
Target audience

Radiologists, radiographers and medical physicists.

Prerequisites

Basic CT knowledge