VISUS 3D Pelvic Floor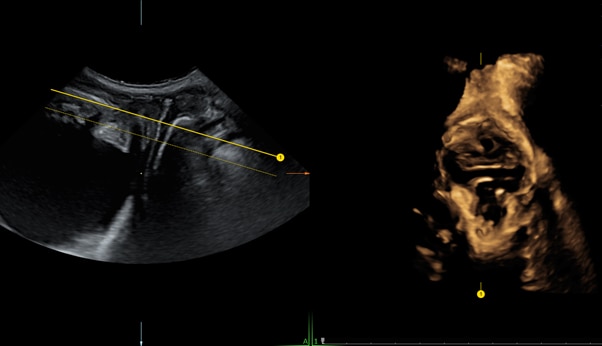 Course dates
Tuesday, February the 7th
Cost
7 500 SEK/ 7 500 NOK/ 5 500 DKK/750 EUR
Location
GE Healthcare Academy, Danderyd, Stockholm
Number of participants
Maximum 25
REGISTRATION
Registration upon request, please contact us.
Questions?
Course overview
To get more confident in using Ultrasound 3D as diagnostic tools in Pelvic Floor examinations.
The use of ultrasound as a diagnostic tool in: Pelvic Floor.
How to optimize 2D image quality before collecting your volume.
Lectures and hands-on training sessions phantom and 4D-view.
Target audience

Obstetricians, pediatric and fetal cardiologists, midwives, working with Voluson ultrasound systems.

Prerequisites

In-depth skills and experience in routine ultrasound, using basic tools in 3D/4D and a wish to use more advanced 3D/4D in clinical practice.