VISUS Advanced Course 3D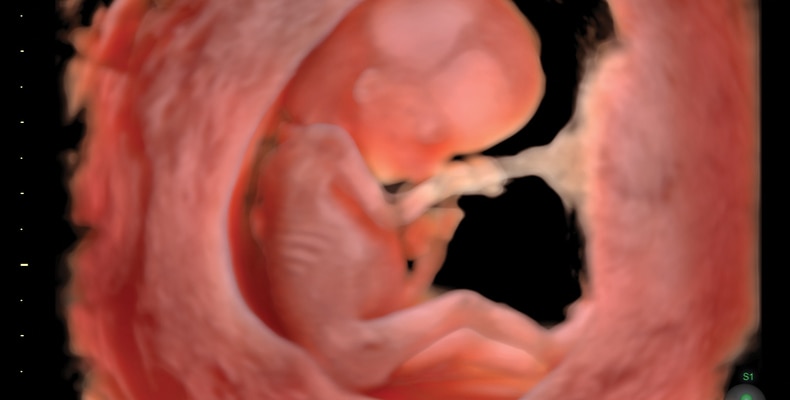 Level
Experienced user in 3D/4D Basics
Cost
15 000 SEK/15 000 NOK/11 000 DKK/1 500 EUR
Location
GE Healthcare Academy, Danderyd, Stockholm
Number of participants
Maximum 25
Course overview
Getting the theoretical and practical tools in 3D/4D, to be able to use 3D/4D with more confident in the clinical diagnostic examination. Multiple hands-on sessions to be able to practise these tools in a relaxed learning environment.
Volume Ultrasound Technology.
Advantage of using VCI and OmniView.
Basics and benefits of STIC and Electronic 4D.
3D/4D ultrasound in 1st and 2nd trimester - clinical aspects & clinical cases.
Color Doppler Imaging of the fetus with focus on the cardiovascular system.
Cardiac anomalies - Examination of the fetal heart, clinical examples and aspects of the STIC application.