VISUS Advanced Course 3D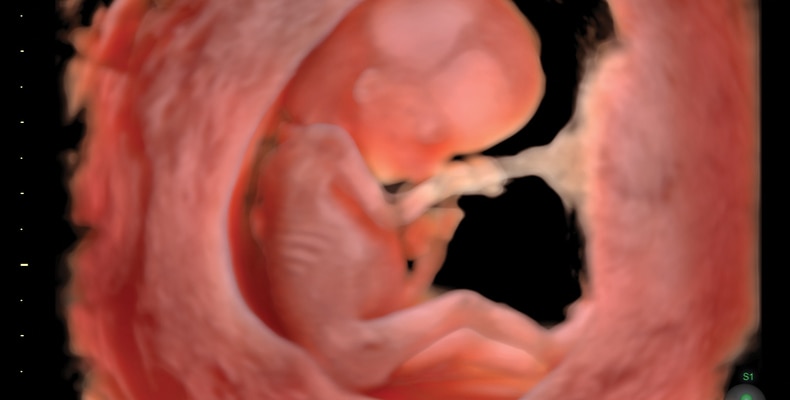 Level
Experienced user in 3D/4D Basics
Course dates
May 16-17, 2022
Cost
10.000 SEK/10.000 NOK/7200 DKK/1000 EUR
Location
GE Healthcare Academy in Danderyd, Stockholm
Number of participants
Maximum 30
Course overview
The aim of the course is to get the theoretical and practical tools in 3D/4D, to be able to use 3D/4D more confidently in the clinical diagnostic examination. Multiple hands-on sessions to be able to practice these tools in a relaxed learning environment.
Volume Ultrasound Technology.
Advantage of using VCI and OmniView.
Basics and benefits of STIC and Electronic 4D.
3D/4D ultrasound in 1st and 2nd trimester - clinical aspects & clinical cases.
Color Doppler Imaging of the fetus with focus on the cardiovascular system.
Cardiac anomalies - Examination of the fetal heart, clinical examples and aspects of the STIC application.
-->