The challenge

To provide clinicians with the information they need while ensuring the tools they use efficient, patient data is protected, all while being easy for IT to integrate and maintain.
When it comes to the heart, time is everything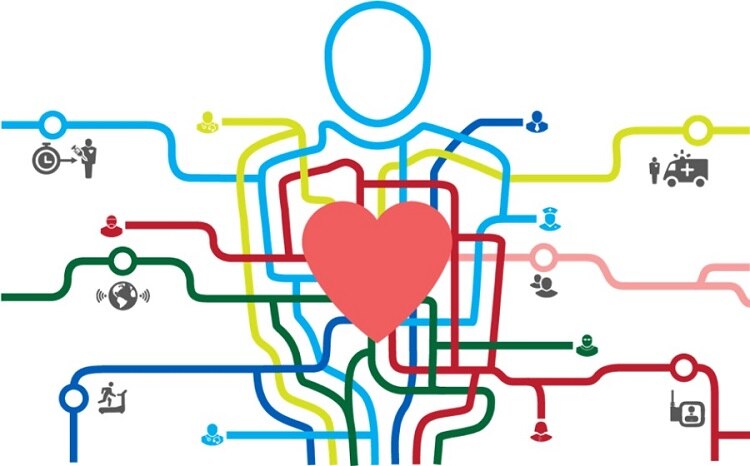 Meeting privacy and security requirements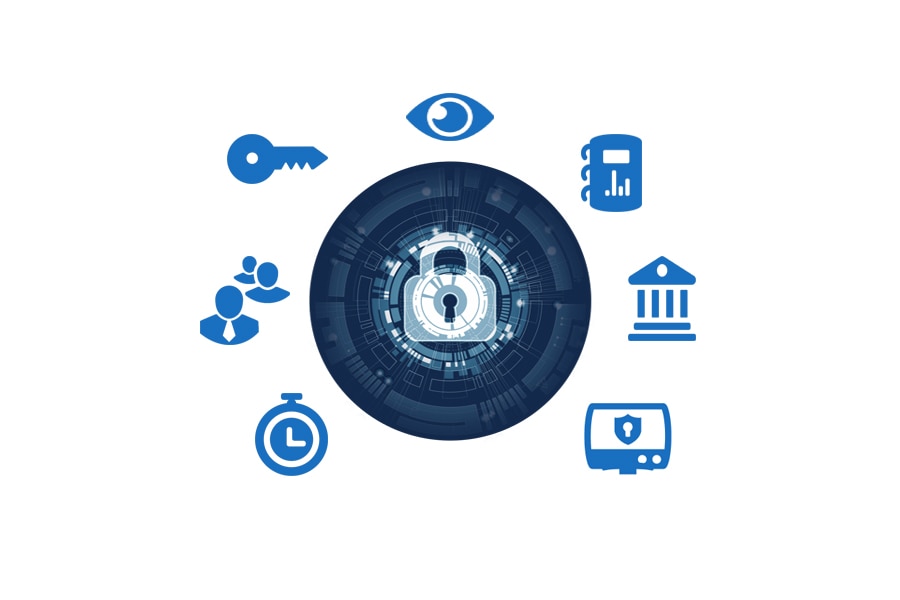 MUSE is more than a solution. It's an efficient, secure and clinically proven way to work.
Why clinicians choose 12SL Serial Comparison